BMA lab: Tape Looping workshop by Ana Guedes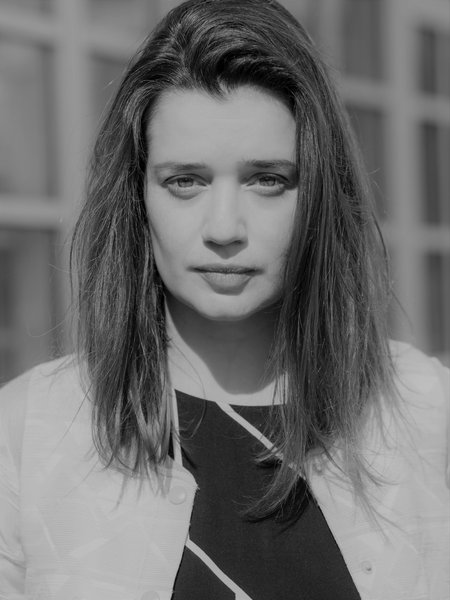 Ana Guedes, born in Braga, develops her artistic practice between Portugal and the Netherlands. Her work explores sound plasticities in formats such as performance and installation, interconnecting temporalities and narratives, notions of archive, and historical perspectives exploring social and political structures. She holds a degree in sculpture from the Faculty of Fine Arts of the University of Porto and a Master's in Artistic Research from the Royal Academy of Art and the Royal Conservatory of The Hague in the Netherlands.
She was a Calouste Gulbenkian Foundation grantee between 2015 and 2016 and selected artist for the EDP New Artists Award 2017, having been awarded an Honorable Mention for the work presented. Between 2018 and 2019 she participated in artist residencies at the Jan Van Eyck Academie in Maastricht, Netherlands. In 2018, she was awarded the Piedra de Sal prize by the Cuenca Biennial, Ecuador.
Trainer: Ana Guedes
Target audience: artists, musicians, programmers, teachers and other professionals or students interested in media arts.
Duration: 3 hours approx.