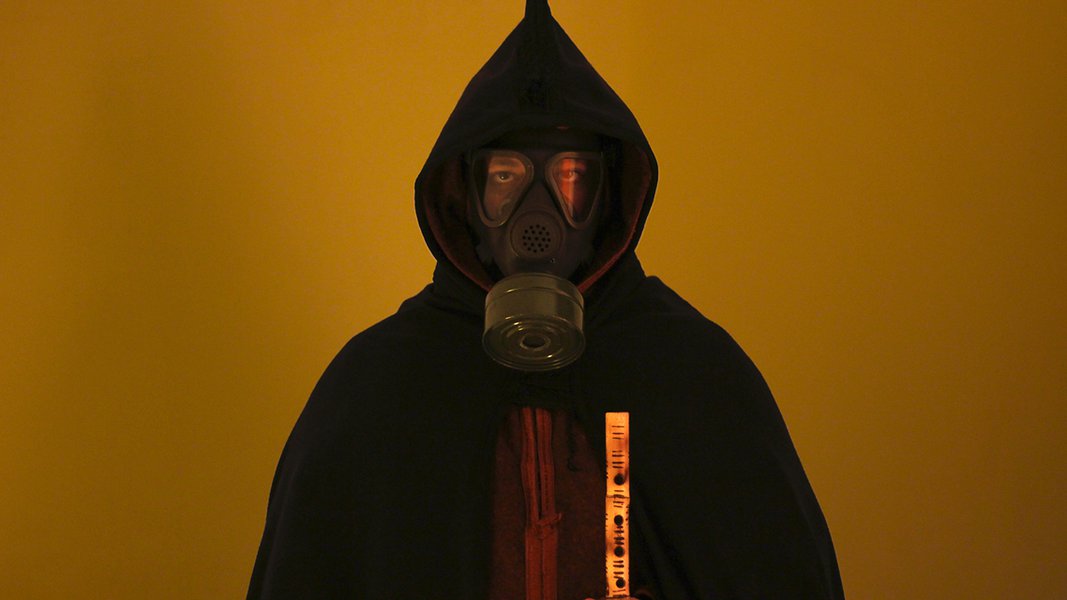 gnration open day 2019
On April 27th, the sixth anniversary of gnration will be celebrated with a series of free activities that are joined by a curious new approach to electronics and technology.
Ammar 808, Algobabez, Graham Dunning, Sensible Soccers, João Pais Filipe, Quadra, DJ K-Sets e da Escola do Rock Paredes de Coura fill out the music program. Mini Mapa Sonoro and Estação de Experimentação: Akson are the educational service activities booked for you on this anniversary. The day is completed with installations by the French digital artist Maotik, by the Portuguese artist Diana Policarpo and Berru Collective.
PROGRAM
music
15:30 - João Pais Filipe - multipurpose room
16:30 - School of Rock - square
17:30 - Graham Dunning - blackbox
22:00 - Sensible Soccers - square
23:00 - Quadra - blackbox
00:00 - Ammar 808 - square
01:00 - Algobabez - blackbox
01:00 - DJ K-Sets - multipurpose room
installation
10:00 > 01:00 - Wavelenghts of Light, by Maotik - INL gallery
10:00 > 01:00 - Total Eclipse, by Diana Policarpo - gnration gallery
22:00 > 04:00 - Machine Message, by Berru - patio
educational activities
11:00 > 13:00 | 14:00 > 17:00 - Estação de Experimentação: Akson - entrace hall
10:00 > 13:00 - Mini Mapa Sonoro - workshop - first floor
15:00 > 01:00 - Mini Mapa Sonoro - exhibition - entrance