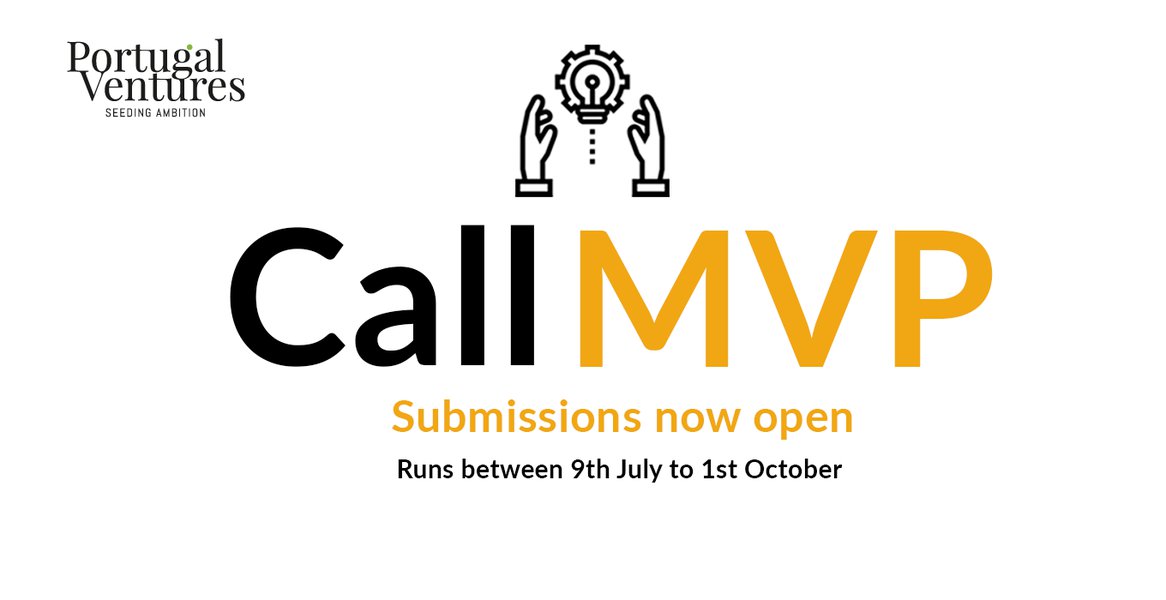 Call For MVP
The initiative, launched by Portugal Ventures, allows the access to investment of innovative projects in the area of technology, digital, robotics foreseeing its valorization and commercialization in the global market.
Portugal Ventures is a venture capital firm that invests in seed rounds of portuguese startups in tech, life sciences and tourism.
The initiative aims to facilitate the access to venture capital investment for innovative projects encompassing technologies, products or services to create an MVP to the global market. Investment operations in projects based on differentiating and unique innovations, with a working prototype and with feedback from the market, albeit tentative, will be favoured so that, at a later stage, the prototype can be adjusted to market needs and the corresponding business model can be designed. Companies must be already established and located in the Northern, Central or Alentejo regions in the seed stage, startup or early stage.
Send us a message at contact@portugalventures.pt