Circuito - Braga Media Arts Educational Service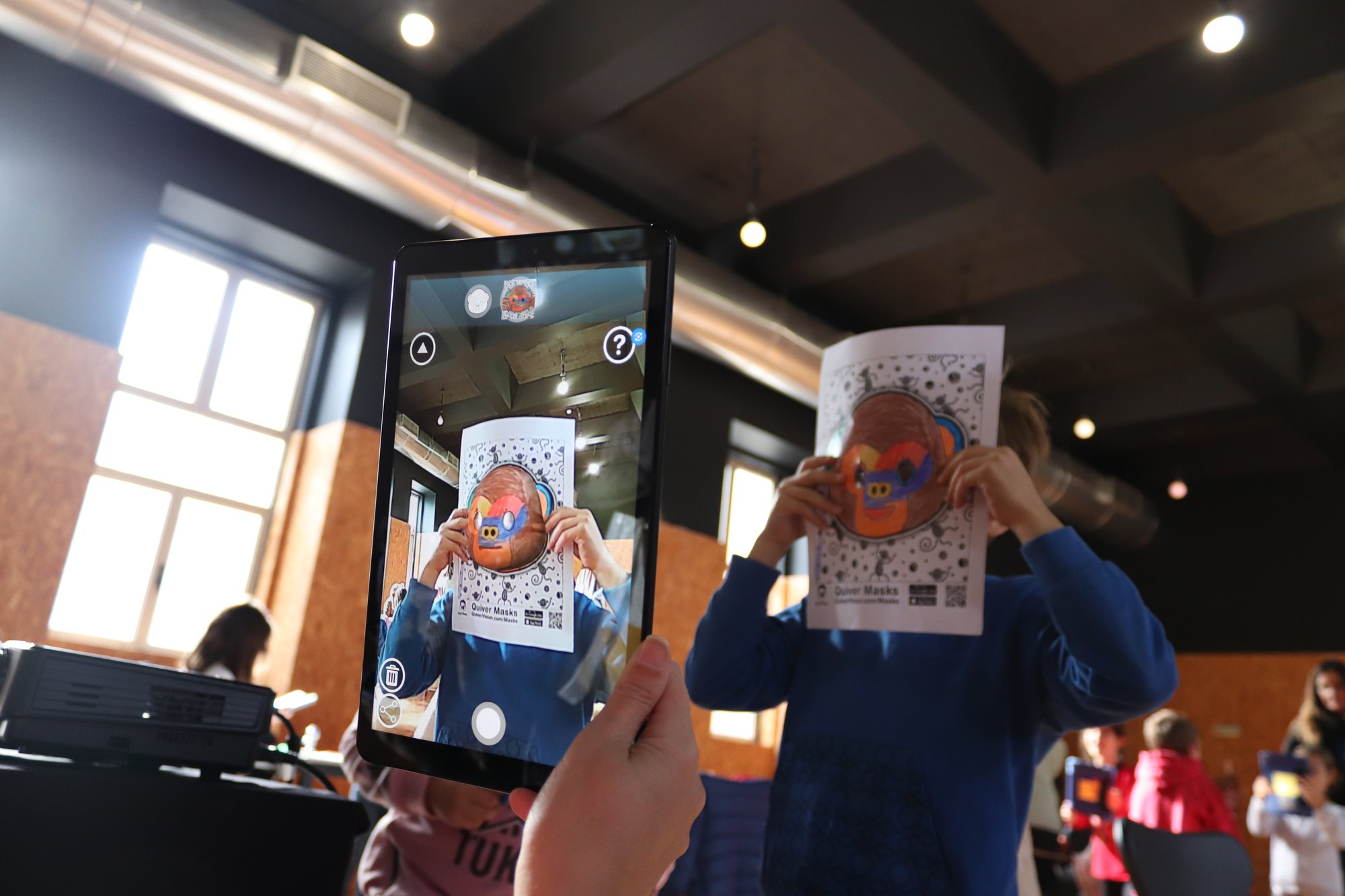 Braga Media Arts
Educational Service
Circuito is Braga Media Arts' new Educational Service and it makes multiple connections between our communities, Media Arts and creativity.
Here new technologies are an engine of production, knowledge and enjoyment of the arts.
And the activities are designed for schools, families, children, teachers, seniors, communities, professionals, amateurs, artists and anyone else who wants to join in.
This is an open circuit where no one is left out!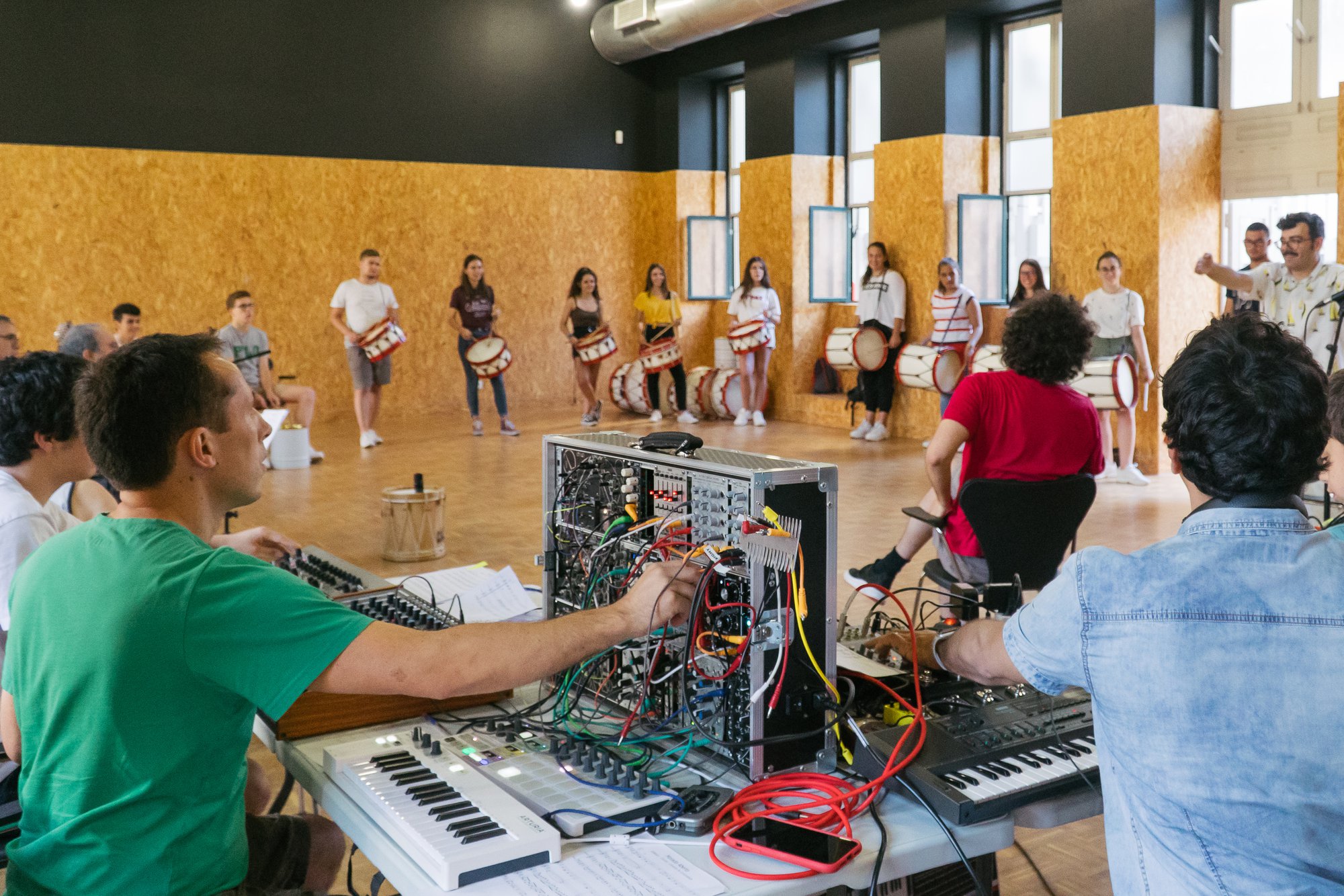 Manifesto Circuito
To educate, yes. But not for what is obvious or innate. To educate so that we can find our own paths.
1 Circuito is Braga Media Arts Educational Service.
2 This is an open circuit made of schools, families, general public, specialized public, seniors, communities.
3 Circuito occupies the space between creation, Media Arts and community.
4 Circuito promotes a calendar that includes shows, workshops, long-term projects and Media Arts research and development.
5 Circuito believes that new technologies have the abbility to enhance creativity and artistic enjoyment, at the same time they can develope new knowledge tools.
6 Circuito supports the ideia that a transformation, trough art and education, is a social transformation.
7 Circuito has a magnetic flow, it is a source of inclusion, it resists, transists, processes, connects, electrifies and gives new light to those who try it.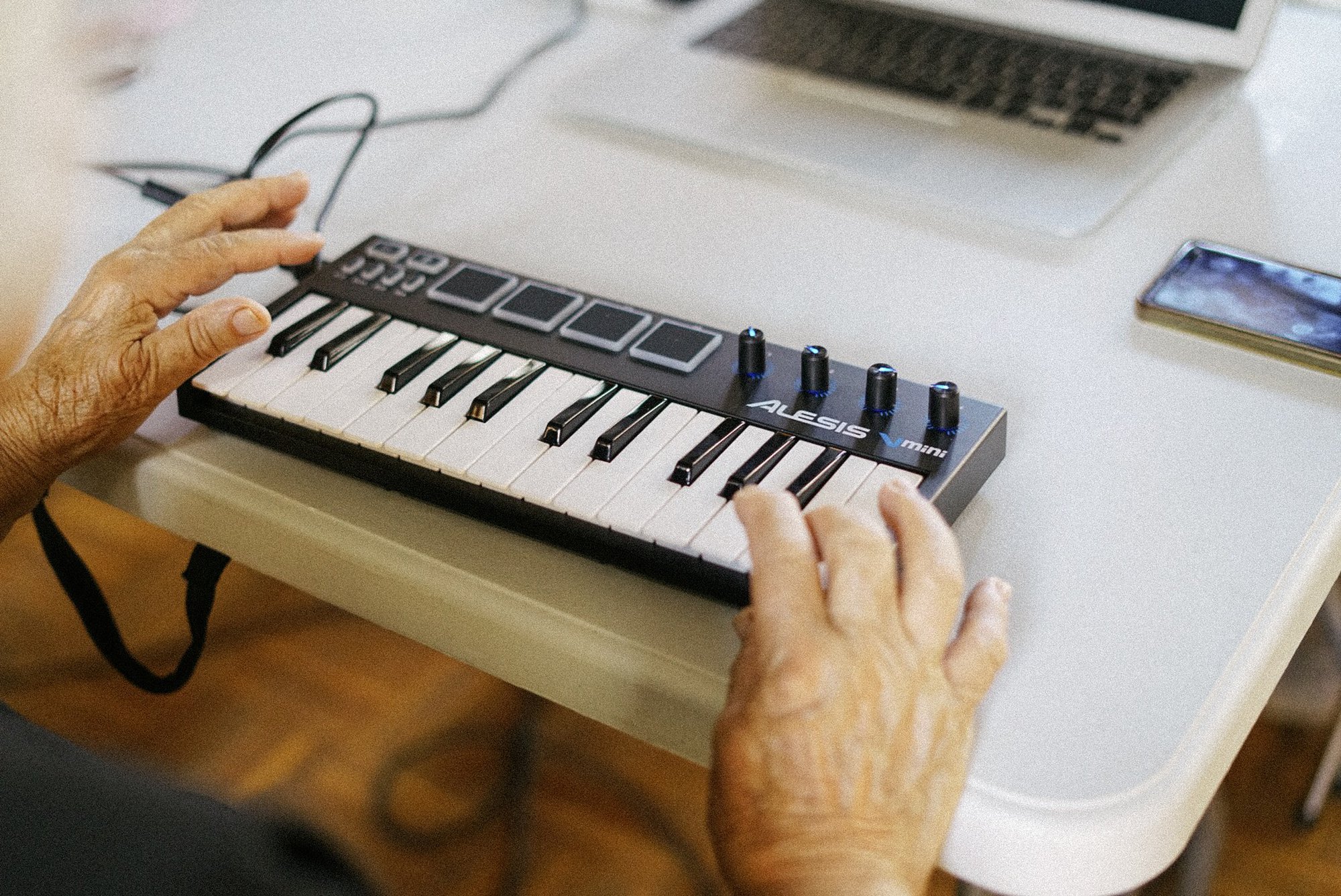 An open circuit
With different types of audiences in mind, Circuito's activity
is divided into categories so that its programme can include all.
Mini Circuito
Activities and shows for families
Circuito Escolar
Activities for the school community
Circuito Avançado
Activities and training for young, adult and initiated publics
Circuito Para Todos
Activities and shows for all audiences
Fora de Circuito
Special projects