Teacher training: Multiple perspectives
Edifício do Castelo
Circuito - Braga Media Arts Educational Service
Free entrance
Face masks required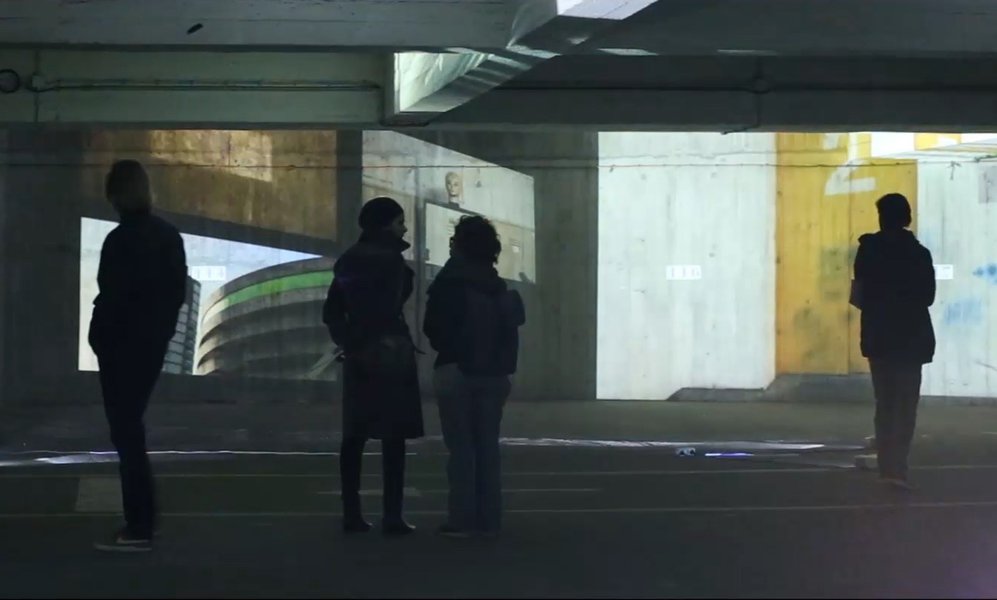 Edifício do Castelo
Circuito - Braga Media Arts Educational Service
Free entrance
Face masks required
We will create a base of images and sounds that portray different points of view of this space, from the most evident to the most hidden. The recordings cross the simple mechanical noise of the infrastructure's operation with the experience of the spaces. The captured sound and image records will be used in the creation of a collective audiovisual installation.
The workshop is divided into 2 parts: capturing sound and video and creating audiovisual narratives.
Openfield
Founded in 2015 by five local artists from Porto, Portugal, Openfield sets out to explore the powerful combination of art and technology to deliver fresh and immersive experiences. As of today, the team at Openfield has come together to create a wide range of interactive and performance-based media artwork that has helped shape how audiences perceive artistic experiences in both public and private spaces. Furthermore, the physical space where Openfield operates (a.k.a. the Lab) is an ideal venue to build collaborations with other creators, in the form of workshops, talks, performances and exhibitions.