Braga,
creative city for
two millennia.

Braga was officially designated as Creative City of UNESCO in the field of Media Arts. Since its foundation, the city has been at the forefront of the different periods of its history. Founded by the Celts in 300 BC was the administrative center of the Roman Empire, which later elevated the territory to the city. As times have passed, its urban fabric has been contaminated by new artistic and architectural currents, of which the Baroque period is the most significant and visible today. Hungry for new over time, the city became richer in diversity and more curious about the future.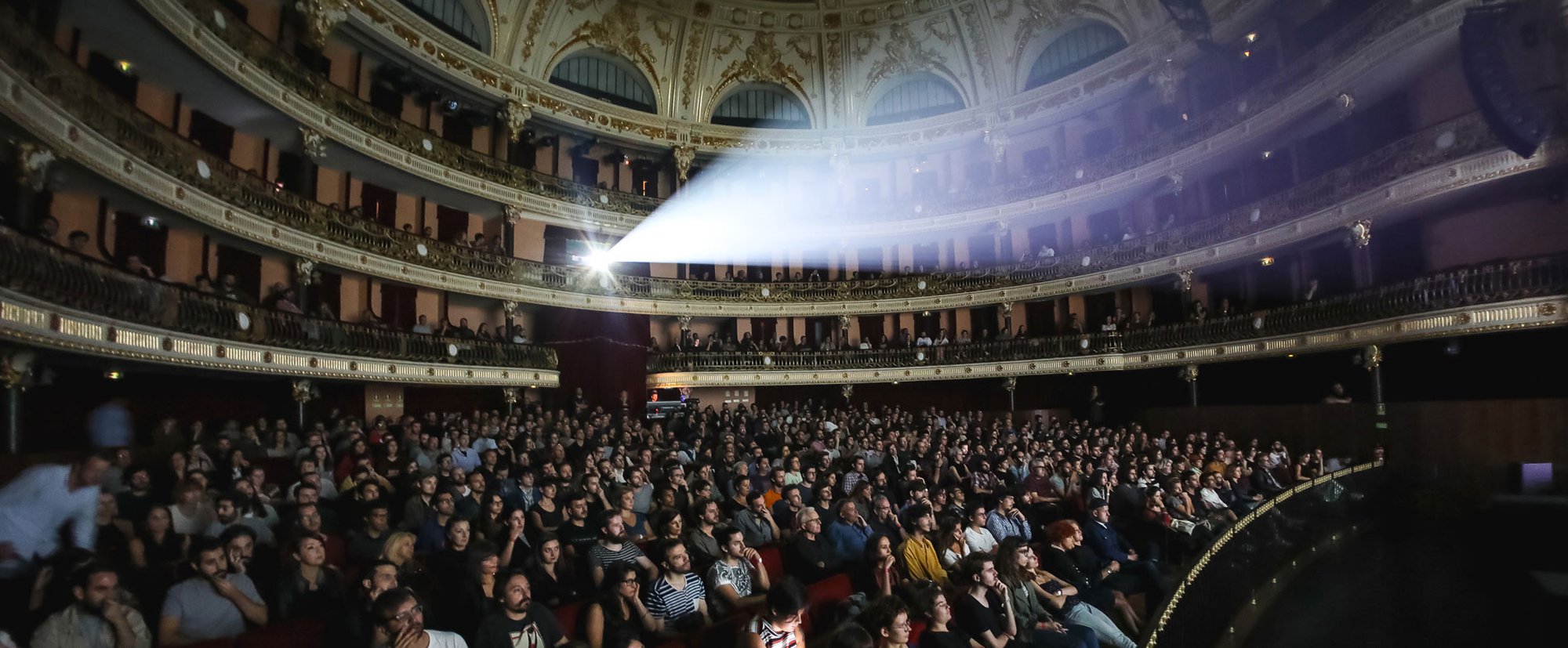 The Art of Tech

Facing the struggles of the industrial crisis of the late 20th century, Braga rose above with the birth of a technology cluster, opening its way to a new era of tech companies, digital communication studios, university research teams in videogames, robotics and media arts, all converging to a sense that the city is heading fully digital.


At the same time, a blossoming cultural ecosystem began to thrive. A contemporary artistic scene has been including different media into its production, crossing classical artistic fields with technology. It was this transdisciplinarity, along with international events such as Semibreve Festival, that caught the eye of the world and took the name of Braga to a wider, broader dimension.

This project aims to strenghen these relationships and foster a hub that merges artistic expression with technology and sets Braga as the portuguese capital of Media Arts. Now we need all of your support to join us in this pushful revolution. So let's get digital, Braga.